Continuing Education and the Professional Development of our members is a key focus for Stark Trumbull Area REALTORS®. We offer many classes to our membership at a FREE or significantly reduced price. STAR also partners with the CE Shop to provide our members with monthly PROMO CODES which give them signification savings on online classes. If you missed this months promo code, refer back to the current Newsletter, or reach out to STAR Staff via email, we are happy to help!
NAR Certifications & Designations
The National Association of REALTORS® and its affiliated Institutes, Societies, and Councils provide a wide range of programs and services that help members increase their skills, proficiency, and knowledge. Designations and certifications acknowledging experience and expertise in various real estate sectors are awarded by NAR and each affiliated group upon completion of required courses. Learn More
Below, we've picked out a few programs that we feel every REALTOR® should explore!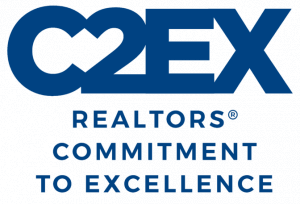 C2EX REALTORS® Committed to Excellence
Enhance your professionalism, showcase your expertise, and reinforce your role in your community while owning your future with NAR's Commitment to Excellence (C2EX) program! Are you ready to earn your C2EX Endorsement? Learn More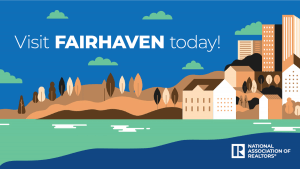 Fairhaven: A Fair Housing Simulation
In November 2020, NAR launched Fairhaven, a new fair housing simulation training for REALTORS® that uses the power of storytelling to help members identify, prevent, and address discriminatory practices in real estate. Get started by visiting fairhaven.realtor to explore the fictional town of Fairhaven and assess how well you are adhering to fair housing principles.
At Home with Diversity® (AHWD) Certification)
The coursework for the At Home with Diversity® certification is designed to enable you to work successfully with and within a rapidly changing multicultural market. It will help you to learn diversity sensitivity, how it applies to U.S. fair housing laws in your business, and ways to develop professional guidelines for working with people in the increasingly multicultural real estate market. Learn More