REALTOR® of the Year and Affiliate of the Year Announced
Each year Stark Trumbull Area REALTORS® (STAR) recognizes several of our members for their outstanding efforts and leadership within the organization. We are so happy to announce the recipients of our 2022 STAR Special Awards. Congrats to Marlin Palich, 2022 REALTOR® of the Year & Anna Barrick Lavy, 2022 Affiliate of the Year.
If you would like to see our past winners of our STAR Special Awards, please visit Special Awards for a complete list of all our winners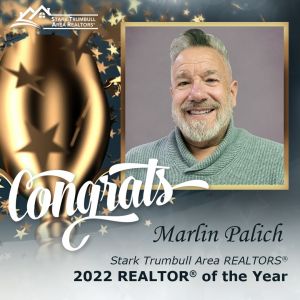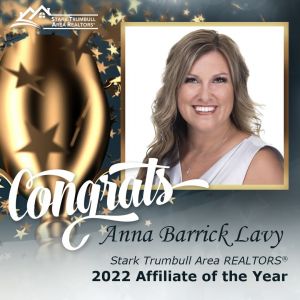 REALTOR® Emeritus Announced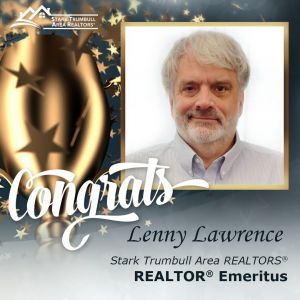 Congrats to Lenny Lawrence who achieved REALTOR® Emeritus in 2022!
If you are interested in finding out what it takes to achieve this prestigious honor, visit the NAR Emeritus Status page.